Me As Managing Director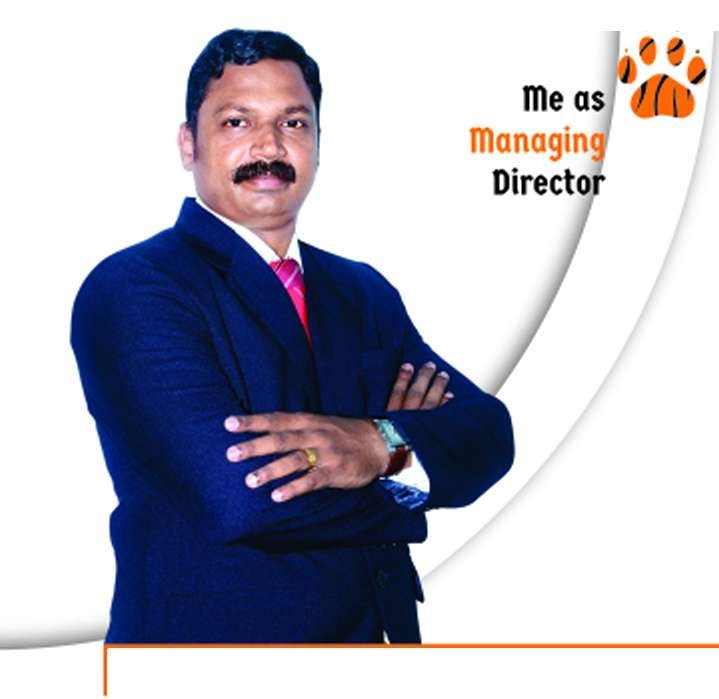 Kargil War Veteran, Operation Parakhram Combatant Member, Guided Weapon System trained, Quick reaction team expert, Sophisticated trainer, Counsellor, able administrator, first Aid , Fire Fighting, Intelligence, Vigilance, well experienced in security systems having retired from Indian Airforce after serving 20 Glorious years as a Senior non¬commissioned officer with flying colours and has now started this protective services to cater the real need supported by the rich experience.
Our Trainers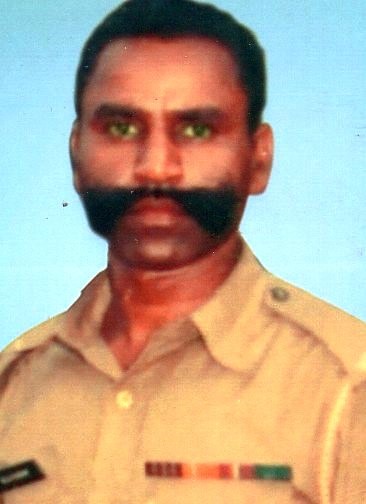 R.UTHIRAPATHY
Ex – Indian Army
Drill & emergency situtation trainer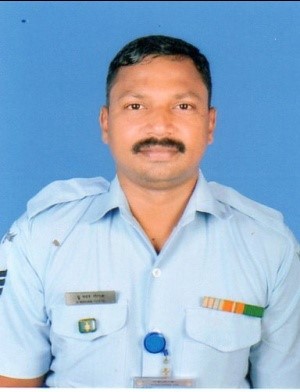 U.MADANAGOPAL
Ex – Airforce
Fire fighting
Documentation
Security procedures trainer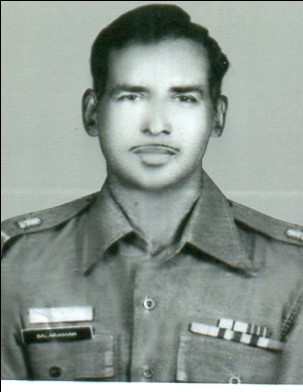 S.BALARAMAN
Ex – Army
Traffic control & SOP Trainer
My Grand Father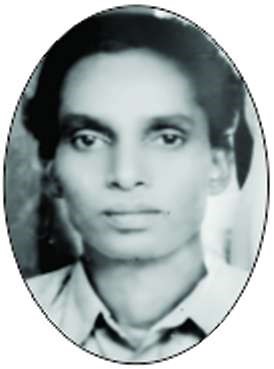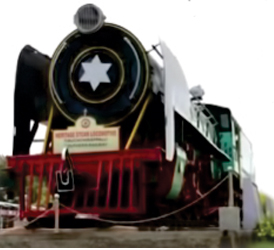 It's a matter of pride for us that the Steam Locomotive driven by my Grand Father Mr. C. Ramaswamy is at display in front of Tiruchy Railway Junction, Which is one of the City's Landmark.
Maternal Grand Father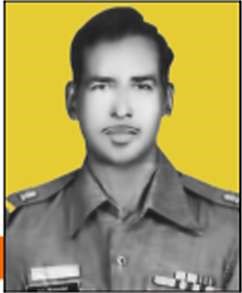 Retired Sub/Major from Indian Army with 30 yrs of service from 1948-1978 and a much decorated war veteran having participated in 1962 - Indo China War &1965 - Indo Pakistan War
Chairman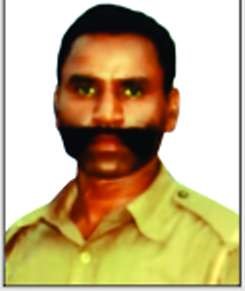 My father Mr. R. Uthirapathy an Armed Forces Veteran, National record holder in Atheletics represented Tri services 6 yrs in a row 1968- 1974 and thereafter retired as Preventive Officerfrom Custom's & Central Excise.
Why You Need Tiger Protective Service?
A Security Guard, Security Officer or protective agent is a private person who is paid to protect property and its assets from hazards by utilizing preventative measures. They do their duty by maintaining a high visibility presence to deter illegal an disappropriate actions, observing for signs of crime, fire or disorder, then taking action to save and secure it. Security Guards and Security Officers are generally uniformed to represent their lawful authority on private property.
Our Values
Every TPS Employee Is Being Selected Only Based On their Merit,Unity,Integrity And Self Sufficiency.Our Employees Are Slowwed To Express Their Views And Opinions On Developing Our Organization As Well Their Life.TPS Belive In Team Work For Its Success And To Achieve Our Mission.
This Worls Is Really Unexpected And Many Occasions, We Have To Face Scenarios That Make Our Life More Difficult. As Part Of An Overall Company Strategy, Security Should Be Officially Recognized As Critical Bussiness Objective Just Like Any Other Important Bussiness Objective.
Our Mission
Our Mission Is To Be Recognised As The Best Security Services Ever In Tamilnadu.
We Will Be A Especial Organisation Which
STRIVE- கடுமுயற்சி செய்
EXCEL - மேம்படு
CREATE - உருவாக்கு
Our Vision
Tiger Protective Services Should Be Seedn As A Future Hope For Total Solution To Security Issues And To Sustain As A Paramount.
---